Applying for a High School Specialty Program
SCUSD Open Enrollment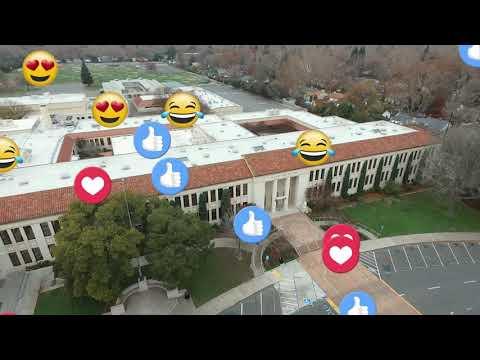 Open Enrollment Season for High School Specialty Programs is upon us! Open Enrollment for Specialty Programs opens November 1st, and closes on November 30th. Open Enrollment is housed centrally by the SCUSD Enrollment Center. Open Enrollment is required for both students who reside within our school neighborhood boundaries, and those who reside outside our neighborhood boundaries, but still live within SCUSD boundaries. CKM has FIVE High School Specialty Programs for SCUSD students to consider:
Families interested in Open Enrollment for any of these programs should carefully read the SCUSD Specialty Program Open Enrollment website, and submit an application through their portal: https://www.scusd.edu/high-school-specialty-program-application
SCUSD allows families to select a first and second choice Specialty Program on the application. Students who meet program entrance requirements are awarded seats via a lottery system. Students who win a lottery seat in their first choice program, will be offered a seat in that program. Students who win a seat in their second choice program (if a second choice is indicated), will be offered a seat in that program. Letters will be mailed to families who have won seats, then families need to claim the seat offered by following the directions on the letter, and enrolling at the school/program.
Regarding Dual Enrollment:
Specialty Programs seats are filled with students who submit applications to SCUSD during the Specialty Program application window, November 1st - November 30th. Applicants must also meet specific requirements delineated by each program. The district holds a lottery for available seats if there are more applicants than seats.
After Specialty Program seats have been filled through SCUSD's lottery process with qualified applicants and all waitlist students have been admitted, seats may be available for those interested in dual enrollment to more than one academy. For example, if seats remain in VAPA, students in another Specialty Program may inquire with the CKM VAPA department.
Please reach out to program coordinators or Principal, Andrea Egan, Andrea-Egan@scusd.edu, with any questions about the Specialty Program process!