Enrollment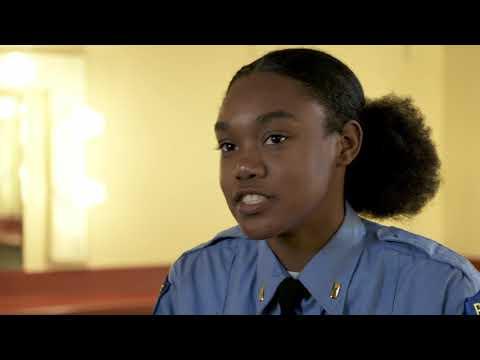 In the fall of eighth grade, students begin the process of identifying which high school to attend. Some may attend their neighborhood high school; others apply to many of the district's small high schools or specialized programs which accept students on a space available basis or through a competitive application process.
Students attending their neighborhood high school are automatically enrolled based on their address; they are registered in the spring.
Students applying to specialty programs are enrolled upon acceptance but must register according to instructions in their acceptance letters.
Parents are encouraged to learn about the wide variety of high school choices available throughout the district. Important enrollment information is available from the Sacramento City Unified School District (SCUSD).
Students living within the CKM attendance area
For middle school students living within the district defined boundaries for CKM, school counselors will visit the district's middle schools to enroll eighth grade students for their freshmen year.
Non-freshmen students may be enrolled at CKM's main office on campus. Parents are strongly encouraged to enroll their students as soon as possible once they locate within the school's attendance area.
Students living outside the CKM attendance area
For students living outside CKM's attendance area and SCUSD defined boundaries, the school accepts students on a space available basis through either an intra-district or inter-district permit. Call SCUSD's Enrollment Office at (916) 643-2400 for assistance.
Returning students
The enrollment process pertains to prospective students (freshmen or other new students). Once a student has been enrolled at CKM, only students on inter- or intra-district permits may be required to repeat the process for subsequent academic school years.