About
As the oldest high school in the City of Sacramento, C.K. McClatchy High School has established a tradition of academic excellence, athletic competitiveness, and unwavering school spirit and pride in the cardinal red and white.
Our school proudly serves over 2,000 students with a mission to prepare students to be academically proficient learners and technology users, creative critical thinkers, and socially responsible future citizens in a nurturing and safe environment—one that is academically challenging with high expectations for all students.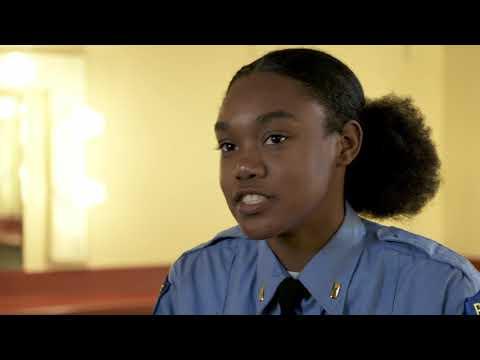 In the fall of eighth grade, students begin the process of identifying which high school to attend. Some may attend their neighborhood high school; others apply to many of the district's small high schools or specialized programs which accept students on a space available basis or through a competitive application process.
Students attending their neighborhood high school are automatically enrolled based on their address; they are registered in the spring.
Population growth in the city of Sacramento during the 1930's prompted the construction of the city's second high school – C.K. McClatchy Senior High School. Funding to build the school came from local sources and the Public Works Administration, one of the New Deal programs instituted by President Franklin Roosevelt to stimulate the U.S. economy in the wake of the Great Depression.
3066 Freeport Boulevard
Sacramento, CA 95818
(916) 395-5050
( 916) 264-4499 FAX
Social Media